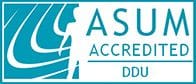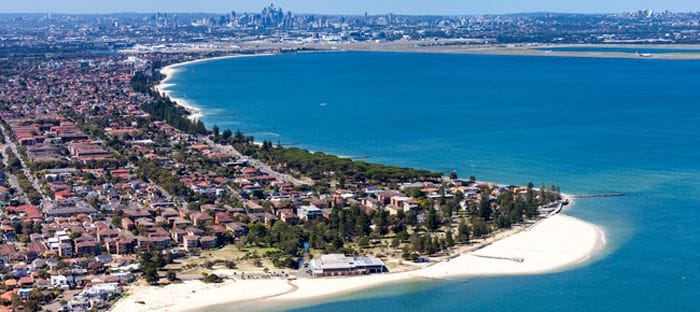 Professor Mike O'Connor AM - Sydney Gynecologist, Obstetrician, Legal Medicine, Diagnostic Ultrasound, Urinary Incontinence, Uro Dynamics, Obstetrics, Kogarah, St George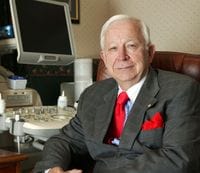 Professor Mike O'Connor AM is a Kogarah based Gynaecologist and Medico Legal in private practice. It is his aim to provide you with the best obstetric and the best gynaecological care in Sydney. It will be his pleasure to look after you to the best of his ability.
Background
Born and bred in Sydney of Irish parents. After schooling in Western Sydney, trained initially in chemical engineering before switching to medicine. Attended Sydney University Faculty of Medicine where he graduated with honours. Was a medical student at Royal Prince Alfred Hospital and did my two residency years at Royal North Shore Hospital and Sydney Children's Hospital, Randwick.
Overseas Training
Trained in the United Kingdom including Aberdeen and Leeds before moving to Dublin where he was Assistant Master at the oldest maternity hospital in Western Europe: the Rotunda Hospital. Whilst there, completed the British membership in Obstetrics and Gynaecology, receiving the Royal College's Gold Medal at the final exams. Returned to London after that and trained at University College Hospital before becoming a member of the scientific staff at the Medical Research Council. Did research on perinatal hypoxia (fetal monitoring) and was awarded a Doctor of Medicine summa cum laude.
Sydney Career
Returned to Australia to take up the position of Medical Superintendent at the Women's Hospital, Crown St in Sydney. After its closure, appointed as a visiting obstetrician and gynaecologist to St George Public Hospital and Royal Prince Alfred Hospital and later at St George Private Hospital. He now concentrates his work in St George Private and St George Public hospitals.
Highlights of his career have been a long involvement in Indigenous Health for which he received a Membership in the Order of Australia. Also served in the Royal Australian Navy for 28 years and holds the rank of Captain. Served in Bougainville, East Timor as well as several HMA Ships and in the US Navy.
Was Vice President of the Royal Australian and New Zealand College of Obstetricians and Gynaecologists for 2 years. Was Chairman of the Medical Advisory Committee at St George Private Hospital from 2009-2010 and now acts as Chairman of the Patient Care Review Committee at that Hospital.
Holds postgraduate qualifications in Diagnostic Ultrasound and Child Health. Recently obtained a Master of Health Law and Fellowship of the College of Legal Medicine. Now undertaking a PhD in Law part time. Holds academic appointments at the University of NSW (Senior Lecturer) and Sydney University (Lecturer).
Recent publications include papers on Female Genital Mutilation, Physical Standards for Surgeons, Prevention of Medical Complicity in Torture and Codes of Conduct for Military Physicians. Currently Section Editor for the Journal of Law and medicine as well as Editor of ADF Health.
Outside Interests
Professor Mike O'Connor AM needs to stay fit as part of his Navy commitment so he is a regular gym attendee. He also has qualifications in coastal sailing and is a keen fisherman. He has a long term passion for Italian opera as well as classical music.