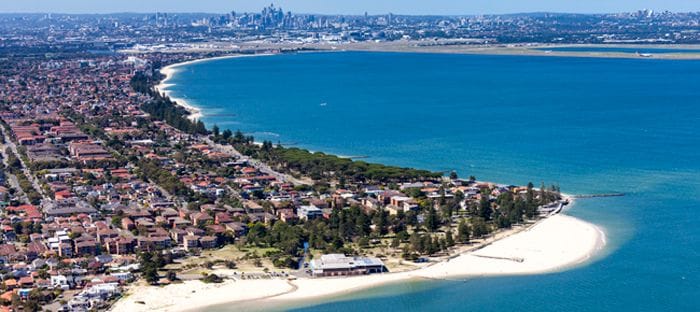 Professor Mike O'Connor AM - Sydney Obstetrician & Gynaecologist, Legal Medicine, Forensic Medicine, Expert Opinions.
Gynecologist, Obstetrician, Legal Medicine, Diagnostic Ultrasound, Urinary Incontinence, Uro Dynamics, Obstetrics, Kogarah, St George

Professor Mike O'Connor AM is an Obstetrician and Gynaecologist based at Kogarah in Sydney's southern suburbs.
Professor Mike O'Connor AM is highly trained, graduating Sydney University Faculty of medicine with honours. He was a medical student at Royal Prince Alfred Hospital with two years in residency at Royal North Shore Hospital and Sydney Children's Hospital at Randwick
He has extensive experience in Perinatal Medicine, ultrasound and colposcopy. His practice offers modern facilities for O&G ultrasound, urodynamic investigations, colposcopy and LLETZ. His aim is to provde you with the best obstetric and gynaecological care available in Sydney.
Professor Mike O'Connor AM is the current Chairman of the Patient Care and Clinical Review Committee at St George Private Hospital. He also has a Masters in Health Law and is a Fellow of the Australasian College of Legal Medicine and acts as an expert witness in medico legal issues.
In 2009 Dr O'Connor was made a Member of the Order of Australia for his service to medicine in the field of obstetrics and gynaecology, particularly Indigenous maternal and perinatal health and through professional organisations. Professor Mike O'Connor AM serves in the Naval Reserve and holds the rank of Surgeon Captain. He has also been appointed as Professor of Obstetrics and Gynaecology at the University of Western Sydney effective 1 January 2016.
Contact us now to book your appointment.